Nigerian operators blame government for high bandwidth costs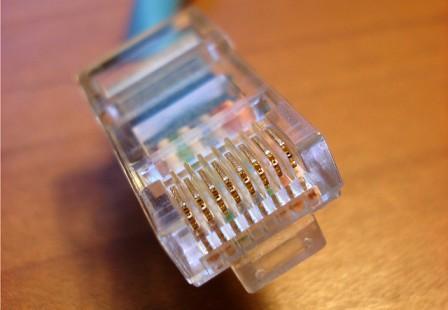 Presence of submarine cables at Nigeria shores has helped reduce wholesale price of Internet bandwidth, but this is yet to reflect on retail price. (Image source: JustinMarty/Flickr)Nigerian telecommunications and submarine cable operators have blamed the government for high bandwidth costs, in spite of the availability of broadband from providers MainOne, Glo 1, and MTN West African Cable System
Airtel Nigeria regulatory affairs director, Tobechukwu Okigbo, told THISDAY that the government should address the situation by supporting telecommunications operators in taking broadband capacities from Nigeria's shores, rather than allowing the operators to do it themselves.
"The presence of submarine cables at the shores of Nigeria has helped in reducing the wholesale price of Internet bandwidth, but this is yet to reflect on the retail price, a situation that has made the cost of bandwidth extremely high for the consumers," Okigbo said.
Delivering a paper on 'Regulatory Impediment of e-government', Okigbo blamed the Nigerian government for not being open to private sector development in the country, and insisted that the responsibility of taking broadband from the shores of the country to the hinterland should not be left to telecom operators alone.
He explained that Nigeria had a lot of broadband capacities in the country that were capable of transforming the nation into digital economy, but expressed his dissatisfaction over the inability of the government to take the broadband capacities to the people.
Okigbo said, "Knowledge is what drives economies and the federal government should be able to tap into the knowledge skills that broadband capacities would bring to the people by making broadband richly available to everyone."
Video box
Chris Lynch from APC Solutions talks about how the company's latest development could benefit the African medical sector
Video box
Communications Africa's Andrew Croft shares his thoughts on the latest industry trends at MWC 2013