The National Union of Somali Journalists (NUSOJ) has advised Somaliland authorities to re-evaluate its decision to ban privately-owned television channel Kalsan TV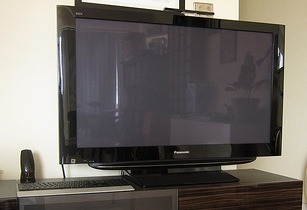 Somaliland authorities have been urged to rethink a ban that has been placed on television network Kalsan TV. (Image source: Beer And Rap)
Following a meeting between TV stations operating in Somaliland and the minister of information, culture and national guidance, Abdilahi Mohamed Dahir 'Ukuse', a ban was placed on the network.
"The Government has banned the operations of Kalsan TV in the country with immediate effect" Ukuse announced.
According to media outlets, officials in Somaliland stated that Kalsan TV presenters had wrongly referred to the Somaliland administration as Somaliland government.
"We urge the authorities in Somaliland to fully respect its commitment to media freedom and to revise the decision against Kalsan TV quickly," said NUSOJ Secretary General Omar Faruk Osman.
Kalsan TV, which is based in London, UK, has offices across Somaliland.