Satellite service provider SatLink Communications has announced that it has been selected by six Nigerian TV channels to operate a new DTH service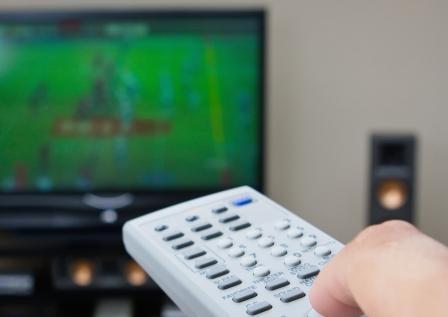 The broadcasters will utilise SatLink's end-to-end broadcast solutions to enable the distribution of the customer's television channel to suit African needs. (Image source: sxc.hu)
SatLink said that it would provide end-to-end broadcast services and content distribution across Africa on the Amos 5 satellite Ku-band and C-Band platforms.
The broadcasters will also be utilising SatLink's end-to-end broadcast solutions, including the company HD Playout Centre services, to enable the distribution of the customer's television channel to suit African market demands, SatLink added.
Using the Amos 5 satellite, on 17°E central Africa Ku-band reach, SatLink will enable two international Christian religious channels, Voice of God and Champions of Fire TV (CFTV), as well as Nigerian entertainment channel Hola TV, to distribute content to DTH viewers in the western, eastern and central Africa regions.
A SatLink statement added, "On the C-band beam, Hosanna Broadcast Network will contribute their Christian and entertainment programmes to pan-Africa, CFTV will broadcast also on Amos 5 C-band via Satlink and Optima Sports TV will be broadcasting two terrestrial sports channels carrying premium content from the UEFA Champions League, UEFA Europa League, the FA Premier League, La Liga and the Bundesliga to its audience of sub-Saharan African viewers."
Christian channel Voice of God and Hola TV will play out and uplink their channels directly from Jerusalem to SatLink's MCPC platforms.