Metaswitch has announced that TVCabo will roll out a range of Metaswitch solutions to improve its new triple-play service offering in what will become a first for the Angolan telecom market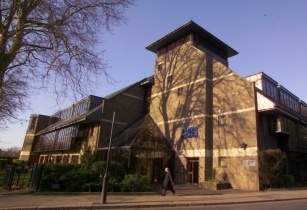 Based in London, Metaswitch will provide TVCabo with solutions to provide customers with a secure and integrated voice service in Angola. (Image source: Metaswitch)
The Angolan pay-TV and broadband operator will provide local and business customers with a secure, integrated voice service offering that is easy to manage and cost-effective to operate using the Perimeta Session Border Controller, MetaSphere Multimedia Telephony App Server, and Accession Communicator desktop and mobile clients, TVCabo said.
Metaswitch offers solutions that work on normal hardware or in virtualized environments and act as the important control areas in elastic voice, video and data networks.
"Metaswitch is helping us to innovate and expand our services to customers," said Francisco Ferreira, director general at TVCabo.
"We are introducing a triple play solution, available on both SIP and analog telephones, to accommodate our customers' requirements," he added.
"Additionally, we will be integrating Metaswitch's interactive dashboard, CommPortal Web, to enable our pre-paid subscribers to manage their own services and information remotely."