African communications and technology distributor Comztek has opened a new office in Mauritius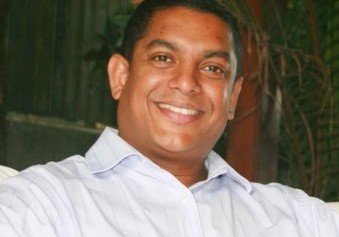 Comztek sales manager Vivek Rajiah. (Image source: grandbaie.mu)
According to the technology firm, it will work closely with local businesses and its African support team from the new facility, and will focus on reselling premium brands such as Cisco, Avaya, Fujitsu, Ruckus Wireless, Kaspersky and Microsoft to its customers and partners in the country.
"Our goal is also to contribute to Mauritius by way of creating jobs and developing local technology," said Comztek southern and eastern Africa sales director Bridget Kelly.
Kelly said that the firm would appoint a team of local employees to work with business, government and customers in the region from the new office.
"Mauritius is a country with no natural resources and it still outperforms many of its counterparts across the globe," she added.
"Its government has recognised the importance of ICT to the country's growth and has created a specific focus on the industry."
Comztek sales manager Vivek Rajiah (pictured) will be responsible for heading up the technology firm's new operation in Mauritius.