South Africa's information technology sector will see a major investment in form of a US$500 million funding launched by Johannesburg-based Convergence Partners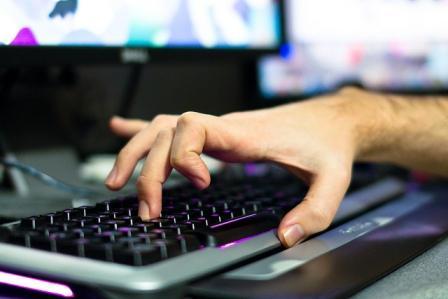 The South African IT sector has seen more growth than any other sector in recent years. (Image source: Sebastian Anthony/Flickr)
The International Finance Corp (IFC), a unit of the World Bank, will put in an initial $35 million equity investment in the funding plan.
The investment is lucrative, according to the IFC, because information and communication technology growth has been more dynamic when compared to other forms of infrastructure across the continent.
Chairman of the investment group, Andile Ngcaba, recently said, "The first close of an initial $120-$130 million of the Convergence Partners Communications Infrastructure Fund is expected within two months."
He added that Convergence had been in talks with development finance institutions and banks for the last two years for securing the fund.
The European Investment Bank had listed the fund on its website as a project under appraisal for a $25 million equity injection.
Ngcaba said most of the investment would be in companies working on next-generation infrastructure projects to provide high-volume data services.
Convergence has a deal pipeline of $2 billion and has already invested in about 20 telecommunications, media and technology sector firms in Africa through its 'Portfolio I' fund.
On the other hand, the IFC is expecting a return of at least 25 per cent from its investment, said Saleem Karimjee, a senior manager for the Southern Africa region.
It expects to invest $3.5 billion in sub-Saharan Africa in the fiscal year ending this month, added Karimjee.
It also made a ZAR170 million (US$20.19 million) equity investment in South African financial services company Assupol earlier in June 2012.