Econet is set to launch a platform that will allow remittances to be made between South Africa and Zimbabwe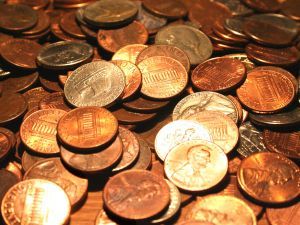 Remittances can become the biggest source of foreign currency in Zimbabwe by the end of the year. (Image source: sxc.hu)
Zimbabweans living in South Africa who use Econet Wireless South Africa Call Home SIM cards will be able to transfer money from their cell phones to their counterparts back home using the platform.
The recipients in Zimbabwe will then be able to get the cash from any EcoCash agent.
Econet has been planning to work out a soft launch of the service with its partners in South Africa in selected areas, with a full scale launch expected by the end of September.
Once the money arrives via cell phone in Zimbabwe, the beneficiary can take cash out using any of the nearly 7,000 EcoCash agents countrywide.
Econet Services CEO Darlington Mandivenga said that EcoCash remittances will be the biggest source of foreign currency in Zimbabwe by the end of the year.
"Our research suggests that by making it quicker and easier to send small amounts, we will see a massive inflow of money, just like we see on EcoCash here at home," he said.
Econet will be targeting remittances from South Africa, Botswana, and Zambia before the end of the year, before expanding to other countries such as the UK and the US, said Mandivenga.