Internet-based business radio channel, BizRadio, has launched a free application in South Africa that will give iOS and Android users access to live streams and archived podcasts from their mobile phones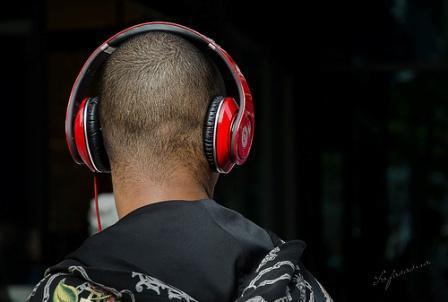 The app will allow BizRadio listeners the opportunity to access radio content on the move. (Image source: Fofarama/Flickr)
The app, which has been developed by South African software solutions company and BizRadio sponsor, DVT, will extend BizRadio's reach from its Web portal to any iOS or Android device and allow BizRadio listeners the opportunity to access content on the move.
BizRadio co-founder and director, Grant Jansen, said the appeal of mobile applications to online media services like BizRadio was in the immediacy of access to content.
"South Africans are great consumers of mobile content and smartphone usage, due to which a mobile application makes sense as part of our broader business strategy," said Jansen.
"We've seen brilliant examples of how apps have become an extension of their service, not only providing the traditional audio stream, but supplementing it with value-added content, text information, videos and social media links and advertising space.
"In South Africa, there's an ongoing debate on how 'traditional' media can win back audience numbers and continue to generate the necessary revenue to stay in business.
"Mobile apps, to us, represent an excellent opportunity to do both by delivering the quality content our target audience is looking for."