Zimbabwe has launched its first privately-owned FM radio station, Star Radio, ending the three-decade-long monopoly of state-operated Zimbabwe Broadcasting Corporation (ZBC)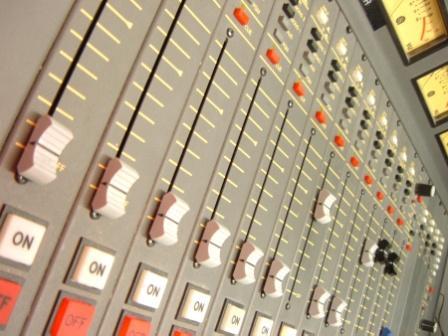 Star Radio joins five other state-owned radio stations on air in Zimbabwe. (Image source: sxc.hu)
The channel, owned by Zimpapers, which operates ten newspapers, had received a licence for setting up the station last year by the Broadcasting Authority of Zimbabwe.
Star Radio hit the country's airwaves on Monday afternoon (June 25), making it the first privately-owned radio station to broadcast on the FM frequency.
Star Radio's manager Admire Taderera said, "For the last 32 years Zimbabwe had only known one broadcaster, Zimbabwe Broadcasting Corporation. Last year, Zimpapers was awarded a licence. Today, we are witnessing the commencement of broadcast and we are here as history makers."
Taderera added that their programming would include music and news.
Media Institute of Southern Africa director Nhlanhla Ngwenya praised Star Radio for breaking ZBC's monopoly, but said he had doubts if the station would be independent from its parent company.
Star Radio has joined five other radio stations on the air, all owned by the state-run ZBC.
Up until now, high application fees and lengthy bureaucratic procedures had made private radio stations operate from outside the country, broadcasting through short-wave radio or the Internet.