A PayU survey has revealed that 75 per cent of respondents believe online shopping is the way of the future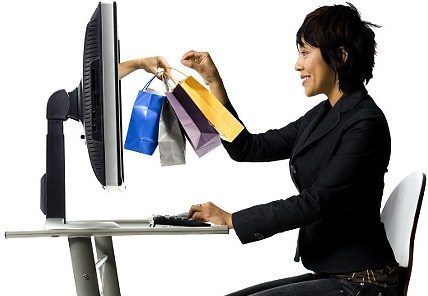 A PayU survey has revealed that 75 per cent of respondents believe online shopping is the way of the future
There is no doubt that online shopping is booming in South Africa. Results of a recent News24 online survey conducted by PayU, a South African online and mobile payment service provider, support findings from a World Wide Worx research report claiming a 30 per cent increase in online spending in 2010* relative to the previous year.
The survey, conducted in November 2011, revealed that 75 per cent of the respondents actively participate in and recognise the important role that e-commerce will play in shaping South Africa's future economy. In the three months leading up to the festive season, 85 per cent of the respondents also claimed to have shopped online.
"We are excited about the future of online shopping in South Africa and believe that the potential for growth in this industry can be very promising for local businesses," said Mark Chirnside, CEO of PayU MEA. "Research indicates that consumers are beginning to recognise the benefits of online shopping, and the more popular it becomes, the greater the opportunity for South African businesses to reap the economic benefits of reaching new customers online."
The online survey also revealed that 77 per cent of respondents feel that a payment gateway service provider adds credibility to a website. South African retailer and long time PayU SafeShop customer, Pick n Pay, recognise the role that a secure payment gateway has in ensuring peace of mind for their online shoppers.
"Through our partnership with PayU SafeShop we are able to give our customers what they have asked us for, a safe and secure way of paying for their Pick n Pay online shopping," said Mike Cotterell, General Manager, online shopping Pick n Pay.
In addition to Pick n Pay, PayU Payment Solutions (Pty) Ltd, a division of multinational media giant Naspers, also processes online payments for Kalahari.com, NetFlorist and four major airlines, to name only a few. The payment gateway (previously owned by MWEB Business) has been securely enabling e-commerce for local businesses for the past decade.
*According to World Wide Worx research report "Online Retail in SA 2011". The report only included figures from traditional retailers. Airline ticket sales and accommodation sales were excluded.