Global law firm Norton Rose Fulbright has advised Vodafone on the sale of its 70% shareholding in Ghana Telecommunications Company Limited (Vodafone Ghana) to Telecel Group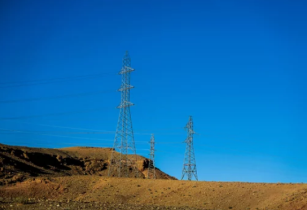 Norton Rose Fulbright advises Vodafone on sale of its 70% shareholding in Vodafone Ghana. (Image source: Adobe Stock)
The transaction - which further simplifies Vodafone's African portfolio - has received regulatory approval and agreement from the Government of Ghana, which will retain its 30% minority shareholding in Vodafone Ghana.
Corporate partner Oliver Stacey led the Norton Rose Fulbright team in London, with assistance from counsel Mark Maurice and associates Rebecca Lander and Siobhain Corr. Akira partners LLP acted as financial advisers to Vodafone.
Norton Rose Fulbright has a global telecommunications and digital infrastructure practice and regularly advises clients across the world on a wide range of legal, regulatory and commercial issues in the telecommunications and digital infrastructure space.