IBC has announced that the in person IBC2021 event has been cancelled amid the growing concern about the COVID-19 situation in The Netherlands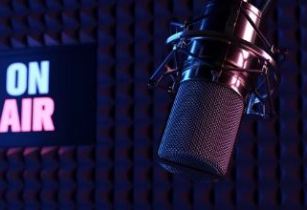 IBC Digital will continue to focus on the advancement of media, entertainment and technology industry. (Image source: Adobe Stock)
Due to take place from 3-6 December at The RAI in Amsterdam, IBC20201 will now focus on bringing the content and technology community together via IBC Digital.
The pandemic has deteriorated over the past week, and feedback from the IBC exhibitor and visitor community.
The IBC Partnership Board made the decision today in order to prevent exhibitors and visitors from travelling to the Netherlands.