New whitepaper examines new risks of M2M communications for operator revenues and customer security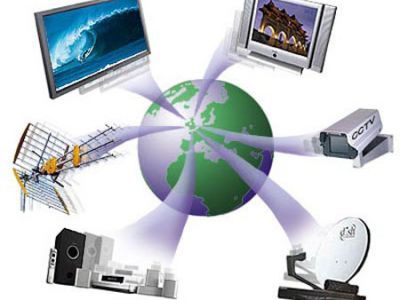 WeDo Technologies' new whitepaper examines new risks of M2M communications for operator revenues and customer security
WeDo Technologies, a leader in business and revenue assurance solutions, recently announced the launch of its latest whitepaper. 'Embedded Mobile (M2M) - Telecoms Fraud & Security Management' focuses on the risks M2M services can cause operators in terms of fraud and revenue assurance and how they can effectively deal with these problems.
Created by Praesidium Consulting, WeDo Tecnologies' business consulting division, the whitepaper considers the rise of M2M devices and services across a number of vertical sectors and the risks that they create for Communication Service Providers' (CSPs) businesses. From the greater complexity introduced by third party partners to new data protection issues and the new operational procedures required, the whitepaper goes on to outline a number of risk management and defence strategies that CSPs can adopt to counter the threats involved.
Host of benefits
"M2M is an exciting technology that offers a host of benefits and additional revenue streams to operators," said Simon Collins, WeDo Technologies' Vice President for business consulting division, Praesidium. "However, as with many new technologies, it also brings with it a number of threats to both consumer security and revenue assurance. When planning for and launching M2M strategies, operators must defend themselves and their customers against these fraud risks in order to protect their brand reputation and business for the long term."
The whitepaper, available to download from www.wedotechnologies.com/M2M-FraudProtection, is the accumulation of WeDo Technologies' expertise and knowledge as leaders in the fraud management and revenue assurance space. It is the first in a new series of whitepapers aimed to educate CSPs on the fraud and revenue assurance problems that can occur when launching services based on new technologies and the management strategies required to protect against them.