Data-acquisition firm CommProve has signed a distributor agreement with South African-based Jasco Group to provide ICT solutions for network operators across Africa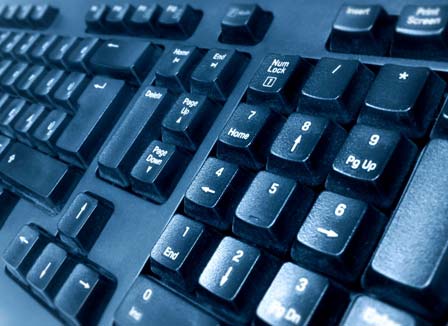 Jasco will provide ICT solutions as part of the agreement. (Image source: Zsuzsanna Kilian)
Dr Lars Pedersen, chief executive officer of CommProve, said, "Africa is a very important market for us and we're pleased to be partnering with Jasco with their extensive experience in the region."
CommProve's portfolio includes NetLedge, its real-time data acquisition and mediation platform and the Insight application suite, which collects and analyses network usage information and integrates it with business rules and subscriber data.
Mark van Vuuren, managing director of Jasco ICT, added, "CommProve is a leader in real-time monitoring solutions and we're excited to be signing the agreement with them to support mobile network operators more widely in the region."
Jasco delivers systems, solutions and integration spanning the ICT, security management and energy industries.
"[This] announcement is a demonstration of our commitment to Africa and we look forward to working with Jasco to further support our customers as needed," Dr Pedersen concluded.