Zambia has launched the Electronic Registry for Business Licenses (e-registry), which provides online access to information on how to run a Zambian business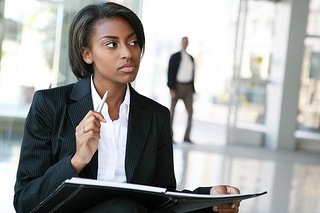 The e-registry is part of the PSDRP's aim to reduce the cost of Zambian business. (Image source: Jerry Bunkers)
The e-registry, set up through the Private Sector Development Reform Programme (PSDRP) and Zambia Development Agency (ZDA), supplies data on all the licences and permits that are required to successfully establish and operate a business in the country.
Available on any internet-connected device, the public can access government services, easing the procedures required in business start-ups and compliance to licensing regulation.
Business licences, permit information and application forms have been made available for download from the portal.
The e-registry is one of the achievements of the business reforms implemented by the PSDRP, which has been working to reduce the cost of doing business in the East African nation.
The e-registry is the country's online business licensing web portal and has signalled a major step towards the successful implementation of e-governance in Zambia.
Nawa Mutumweno