Orange Madagascar and MFS Africa have announced the launch of online money transfer service Orange Money Transfert International in Madagascar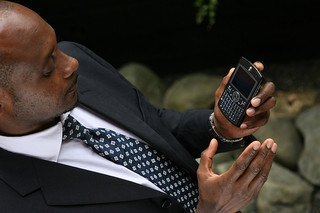 International money transfers have been claimed to be more secure with this new service. (Image source: gailjadehamilton/Flickr)
Orange has said its customers in Madagascar would be able to receive international remittances directly to their Orange Money accounts via the service, which will also target the Malgache diaspora community in France.
International customers will have to register on the MFS Africa-operated Web portal in order to remit funds to Madagascar to beneficiaries with Orange Money accounts.
Orange Madagascar chief executive officer Jean-Luc Bohe said, "We intend to lower the cost of sending money to Madagascar while making it more convenient for both senders and receivers through the Orange Money Transfert International service.
"Our partnership with MFS Africa gives us access to a pipeline of exciting services that we will be bringing to the Orange Money customers in the near future," added Bohe.
MFS Africa chief executive officer Dare Okoudjou said, "The launch of Orange Money Transfert International in Madagascar is a key milestone for MFS Africa in our journey to bring simple and relevant financial services to mobile users across Africa."
Orange Money was launched in Madagascar in 2010 and currently serves more than one million customers.