The Postal and Telecommunications Regulatory Authority of Zimbabwe (POTRAZ) has announced plans to construct 43 new communication base stations in under-serviced areas throughout the country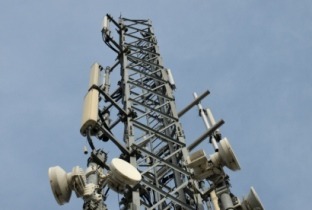 The new base stations will target under-serviced areas. (Image source: http://commons.wikimedia.org)
According to a report by national news agency New Ziana, POTRAZ will spend US$24mn from its Universal Services Fund (USF) on the new stations.
POTRAZ director-general Charles Sibanda said the process of building the new stations was currently at the tendering stage.
"We have set aside US$24mn for the USF second phase to be used to construct 43 base stations," Sibanda confirmed.
The first phase of the USF project led to eight base stations being constructed in under-serviced areas around the country.
The USF has also been used to train the authority's personnel, as well as contributing towards R&D within the postal and telecommunication services sector.