Ericsson and Huawei have renewed a multi-year global patent cross-licensing agreement that covers patents essential to standards relevant to the products of the parties, including 3G, 4G, and 5G cellular technologies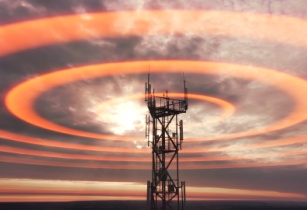 Ericsson has been a leading contributor to 3GPP and to the development of global mobile standards. (Image source: Adobe Stock)
The agreement covers the companies' respective sales of network infrastructure and consumer devices, granting both parties global access to each other's patented, standardised technologies.
"We are pleased to announce our renewal of our global cross-licensing agreement with Huawei," said Christina Petersson, chief intellectual property officer at Ericsson. "Both companies are major contributors to mobile communication standards and recognise the value of each other's intellectual property. This agreement demonstrates the commitment of both parties that intellectual property should be respected and rewarded, and that leading technological innovations should be shared across the industry. A balanced approach to licensing ensures that the interests of both patent holders and implementers are served fairly, driving healthy, sustainable industry development for the benefit of consumers and enterprises everywhere."
Over several decades, Ericsson has been a leading contributor to 3GPP and to the development of global mobile standards. The value of Ericsson's patent portfolio of more than 60,000 granted patents is strengthened by our leading position as 5G vendor, and annual investments of more than US$4bn in R&D. The company is confident of growing its IPR revenues with further agreements and by expanding into additional licensing areas long term.