MTN Uganda has joined forces with Kenya Airways to launch a new payment option which allows its subscribers to pay for the airline's tickets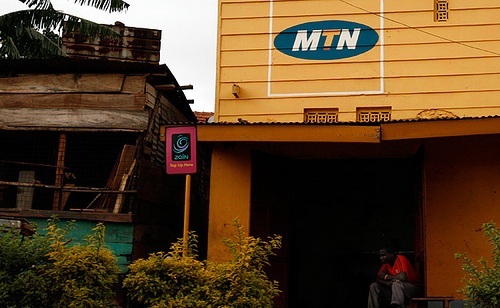 MTN Uganda has set up a new mobile money payment system to provide subscribers a convienient way to pay for airline's tickets. (Image source: mejymejy)
Kenya Airways' head of information system development, Henry Obare said the mobile money payment option has proved to be a success in Kenya while speaking at the launch of the mobile money payment system.
Using the new system, customers will either log onto Kenya Airways' website or call its offices to make a booking and receive a reference number and fare quote.
The customer will enter short code KQ, reference number and amount to be paid, then use their phone's mobile money pay service.
"As per the GSMA 2012 Global Mobile Money adoption survey, MTN Uganda ranks second in the world in the of number of active Mobile Money customer accounts," MTN chief marketing officer, Ernst Fonternel, said.
"Today, as we launch this partnership with Kenya Airways, I'm hopeful that the Airline's customers will find MTN Mobile Money an easy, convenient, safe and secure service."
Kenya Airways operates five daily flights between Uganda's Entebbe International Airport and its hub in Nairobi.